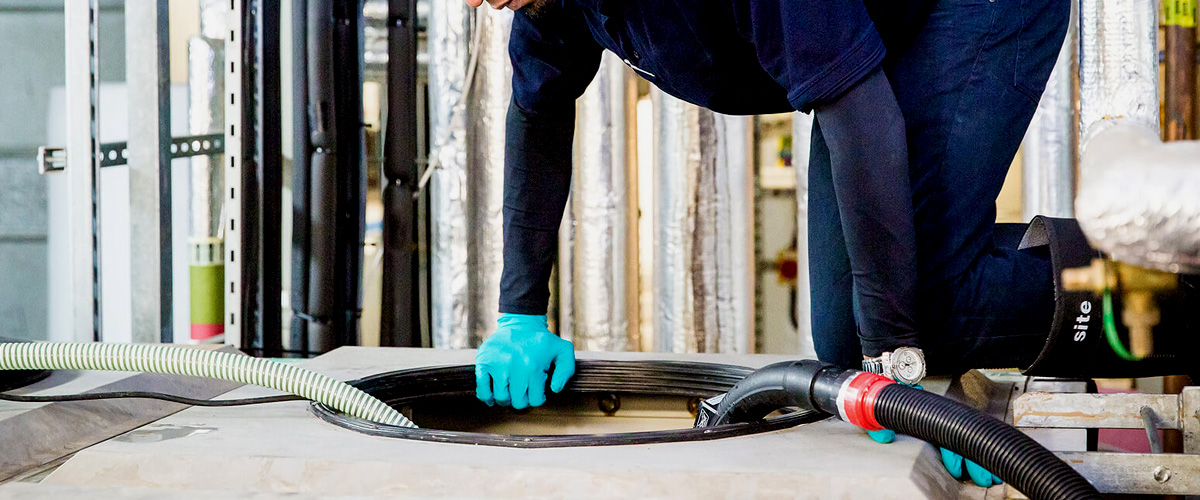 Tank Repairing Karachi Pakistan | Tank Repairing Services Karachi
Expert of Tank Repairing Services Karachi Pakistan. Lucky Chemical Services providing Domestic and Industrial Tank Repairing services in Karachi, Pakistan.
We are cleaning specialists of all types of Domestic and Industrial water storage tanks. These include concrete, plastic, poly, fiberglass, & galvanized iron water tanks. We can improve poor water quality; ie. smelly, bad tasting, tainted, or discolored drinking water, and guarantee to remove the buildup of sediment from the floor of your water tank even when its full, leaving you and your family with clean, clear, and safe water.
Water Tank Cleaning with Medicines Underground and overhead tanks are cleaned hygienically and scientifically with medicines.