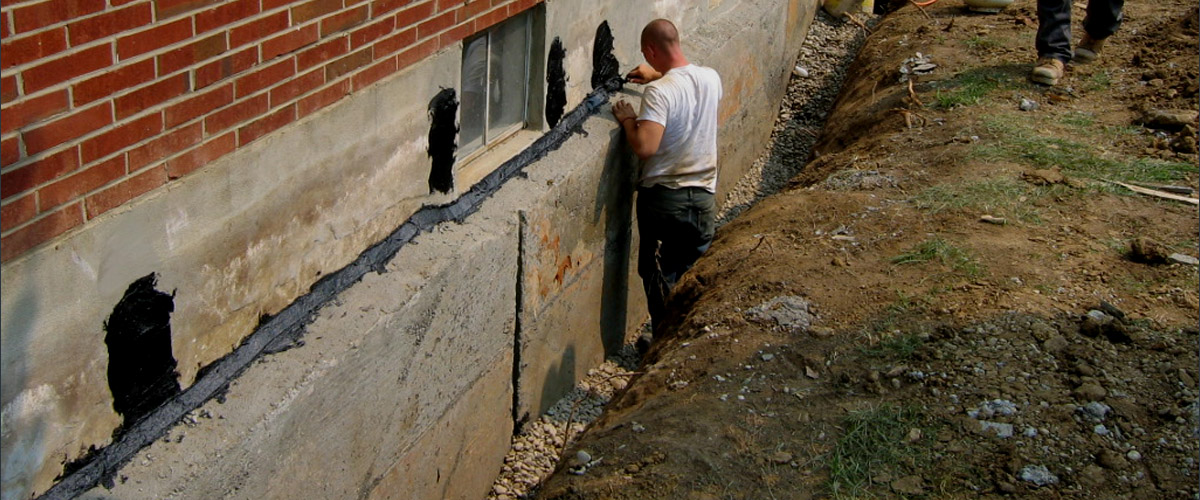 Basement Leakage Karachi Pakistan | Basement Leakage Services Karachi
Expert of Basement Leakage Services Karachi Pakistan. Lucky Chemical Services providing Domestic and Industrial Basement Leakage services in Karachi, Pakistan.
The foundation of your home is built to support the structure and keep water out, but over time the integrity of that foundation may be compromised. Due to the freeze-thaw cycle and hydrostatic pressure from within the earth, foundation walls can become bowed or cracked, causing foundation leaks. This issue can affect all types of foundations, from stone to concrete blocks to poured concrete and the resulting water in your basement can lead to serious problems.
Your home or factory is one of the largest investments you will make in your lifetime. To protect your home, it's best to deal with water issues immediately to correct the underlying problem and avoid further damage.
Lucky Chemical Services has been repairing foundations and drying out basements. With our reputation for excellence your wet, leaky basement will no longer be a problem. Reclaim living space with our basement waterproofing products, techniques, and industry leading warranties that protect your home long after the project has been completed.