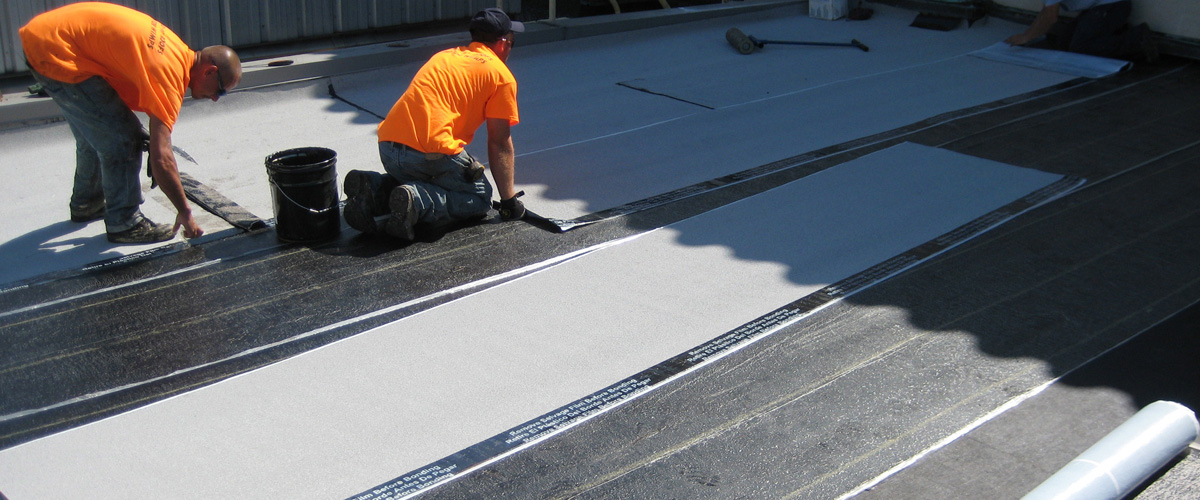 Heat Proofing Karachi Pakistan | Heat Proofing Services Karachi
Expert of Heat Proofing Services Karachi Pakistan. Lucky Chemical Services providing Domestic and Industrial Heat Proofing services in Karachi, Pakistan.
We provide high-performance heat proofing services in Karchi Pakistan. Heat proofing reduce transfer of heat from outside to inside and makes the house, working place comfortable by keeping them cool in summer. Our advanced product can drastically reduce the energy consumption and cost required for cooling a home, warehouse, metal building, industrial or commercial structure.
Benefits Of Heat Proofing
Save your electricity bill up to 30%
AC cooling enhances up to 50%
Heat proof treatment also support up to 60%
And you can walk on top of the roof in a shiny summer day.