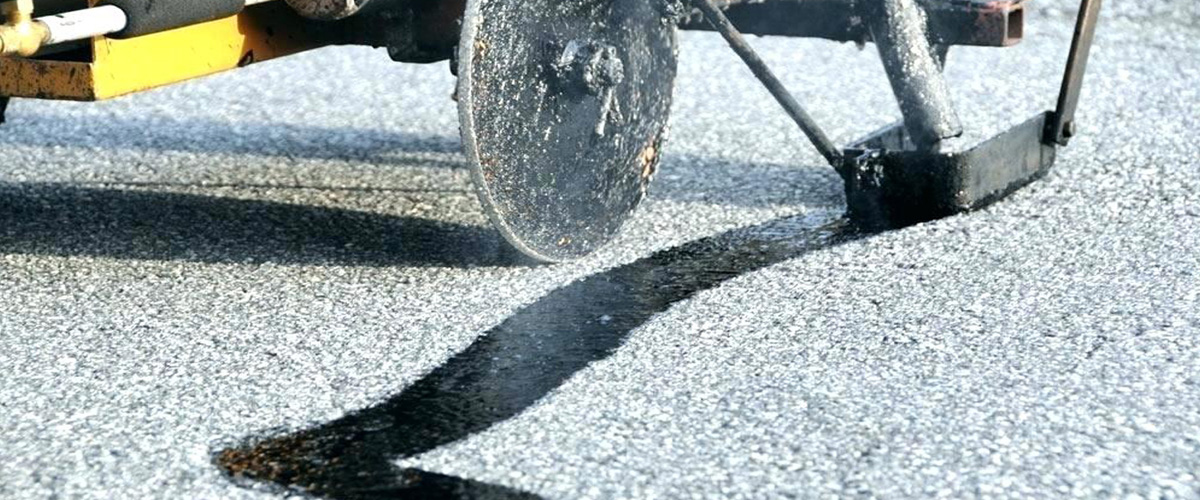 Crack Filling Karachi Pakistan | Crack Filling Services Karachi
Expert of Crack Filling Services Karachi Pakistan. Lucky Chemical Services providing Domestic and Industrial Crack Filling services in Karachi, Pakistan.
We are engaged in providing services of Expansion Joint Filling. It is used for Prevents cracking of concrete slabs during expansion and protects the sub grade by providing a water-tight seal thereby preventing percolation of surface water.
In this service we provide the following:
Clean the joint properly.
Fill the thermocol if required.
Apply primer on surface.
Fill the joint with polysulphide sealant.