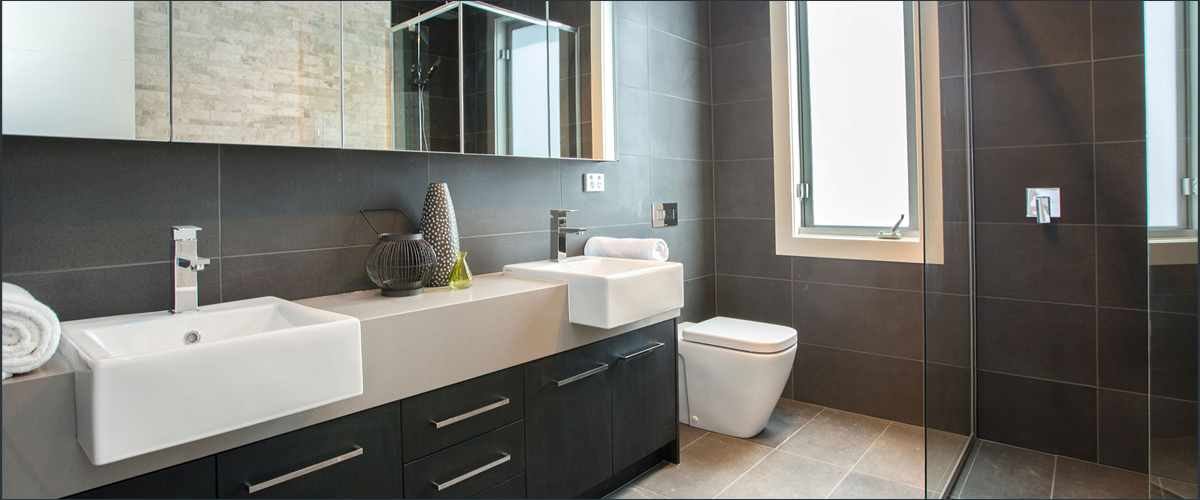 Bathroom Leakage Karachi Pakistan | Bathroom Leakage Services Karachi
Expert of Bathroom Leakage Services Karachi Pakistan. Lucky Chemical Services providing Domestic and Industrial Bathroom Leakage services in Karachi, Pakistan.
Lucky Chemical Services provide services and solutions for bathroom leakage. Wet bathrooms with leakage may result into damp walls, leaking ceiling, wall fungus, and peeling paint. Lucky Chemical Services is the one stop solution to all these problems.
Whether the bathroom has already undergone some conventional waterproofing treatment or is being treated for the first time, advanced waterproofing technology from Lucky Chemical has solution for all!
This service is essential for already constructed buildings and even for the building under construction. Our waterproofing expert will help you with tailor made waterproofing solutions that will take care of all your leakage and seepage issues.
We carry out water tightening for the bathrooms that are under construction or already constructed and having leakage. Our waterproofing solutions are supported by the advanced tools and technology that would cater every problem with equal precision.