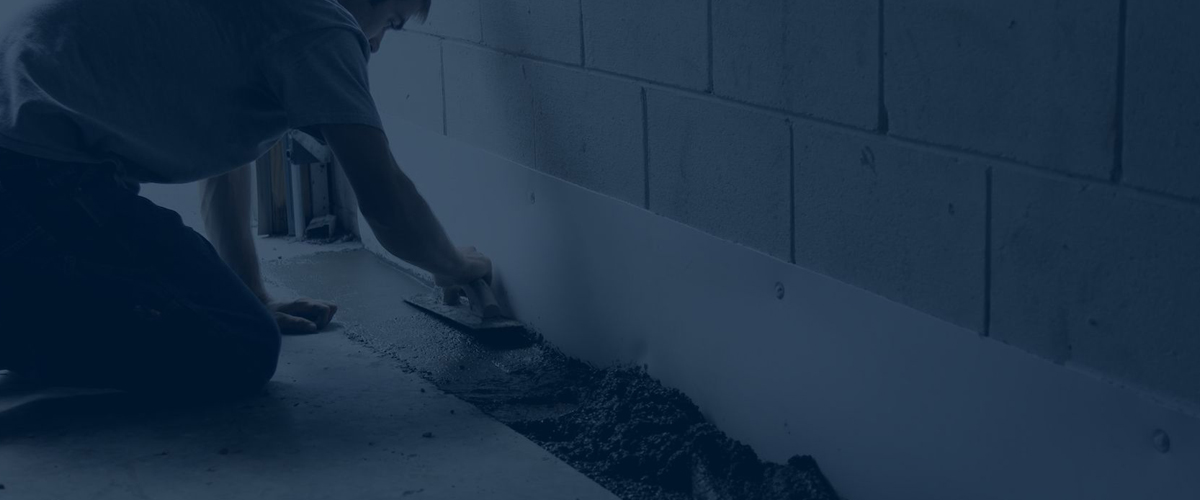 Lucky Chemical Services is one of the leading Pest Control company in Karachi, Pakistan. We have been providing Domestic and Industrial Pest Control Services and Water Tank Cleaning Services for the last 13 years in all types of sectors. The key to success in any pest management program is directly dependent upon the quality of the people who deliver the service. Lucky Chemical Services has been, and continues to be, a leader within the pest control industry. You will find our service professional, friendly and efficient and our charges competitive.
We are your single source for new and old construction water/heat proofing and commercial restoration, maintenance and repair services. Since 2000, we have provided guaranteed commercial water/heat proofing, maintenance and restoration services to our clients throughout the Pakistan.
Lucky Chemical Services is a proven and reliable partner to the whole building and construction industry. We provide our customers for more than just the best 'state of the art' and technically proven water/heat proofing materials. We also assist and add value for our customers, by providing many more support services for our products and their installation.
Our products have no side effects
Our products are made of reflectivity and weather resistance
Our products have an inherent extinguishing quality and will not support flames
We are providing many services to our value able clients such as:-
Finish your bathroom leakage, seepage with imported chemical within one hour without broken, water proofing, heat proofing have launched a very especial and highly researched material for the treatment of Roof heat, Water Proofing, fill the cracks holes and penetrate in the Roof, Repair the old damage concrete surfaces.